As far as we're concerned, the more turkey the better.
This season is all about MORE. More color in the trees. More crispness in the air. And more turkey on your plate—3 times more to be exact. Join us November 4 – December 29 for a trio of turkey favorites all season long.
Find a Location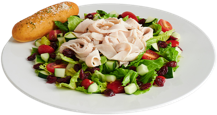 Harvest Turkey Salad
Crisp romaine lettuce topped with dried cranberries, grape tomatoes, diced cucumbers and slow-roasted turkey breast. Served with choice of dressing and a Parmesan breadstick.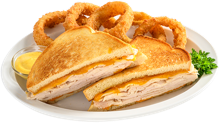 Turkey Cheddar Melt
Slow-roasted turkey breast served on grilled sourdough bread with melted cheddar cheese and mayonnaise. Served with French fries or onion rings and side of honey mustard.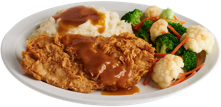 Crispy Fried Turkey Breast
Tender turkey breast breaded in our signature seasoned flour, cooked to a golden brown and topped with our savory poultry gravy. Served with mashed potatoes and a choice of side.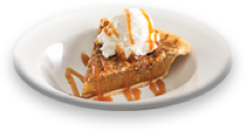 Pecan Pie
A rich filling mixed with pecans and baked in a flaky crust. Topped with vanilla bean ice cream and a drizzling of sea salt caramel sauce.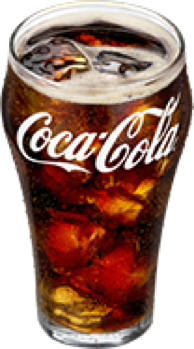 Enjoy a Glass of Your Favorite Coca-Cola Beverage!
Nothing pairs better with a Turkey Trio selection than a cold refreshing Coke®, Diet Coke®, Sprite® , Pibb Xtra®, Mellow Yellow® or Barq's® Root Beer.