Shoney's 5k Run Foundation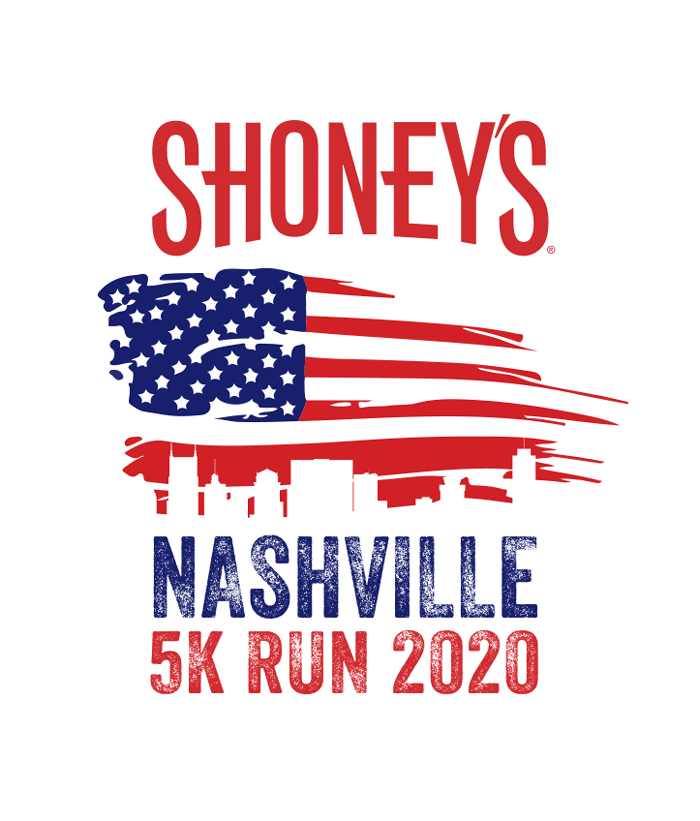 The Metropolitan Nashville Police Support Fund of the Community Foundation of Middle Tennessee is designed to:
Reimburse college tuition for those officers who elect to begin or complete higher education degrees
Provide advanced training scholarships for MNPD staff to attend programs offered by the Kennedy School at Harvard, the Police Executive Research Forum, Northwestern University, etc., as well as bring to Nashville training programs such as the Reid Technique of Interviewing and Interrogation
Support projects to strengthen relations between the police department and the Nashville community, including costs associated with the Citizen Police Academy
Assist in securing equipment that enhances our services to the community, but, for one reason or another, is not accommodated for in the operating budget (i.e., defibrillators for police cars, equine or canine assets, etc.).
The role of this fund is not to displace funding for basic law enforcement or to reduce in any way the responsibility of the City of Nashville to commit the necessary funding for law enforcement services for its citizens. However, as modern law enforcement tasks continue to become more complex, the MNPD, similar to police departments across the country, has an increasing need to stay current in training, technology, equipment and communication. This fund is designed to empower our MNPD to provide the best available programs in the areas of education, training, technology, communication, youth outreach and community partnership.